Our Story
Discover a World of Refinement
Haber is here to revolutionise what was so far considered basic and ordinary. We take pride in its creation. How we make them is as important as who we make them for.
From crop to craving. Fibre to finesse. Desire to delight. Haber stands for authenticity, throughout its creation process. Be it in using eco conscious dyes, choosing high quality raw material, superior craftsmanship and design or functionality that's unrivalled.
That's because at Haber we obsess about understanding your needs, be it in the most unlikely of essentials. To bring you smart products that will make your world better, in the living and personal space.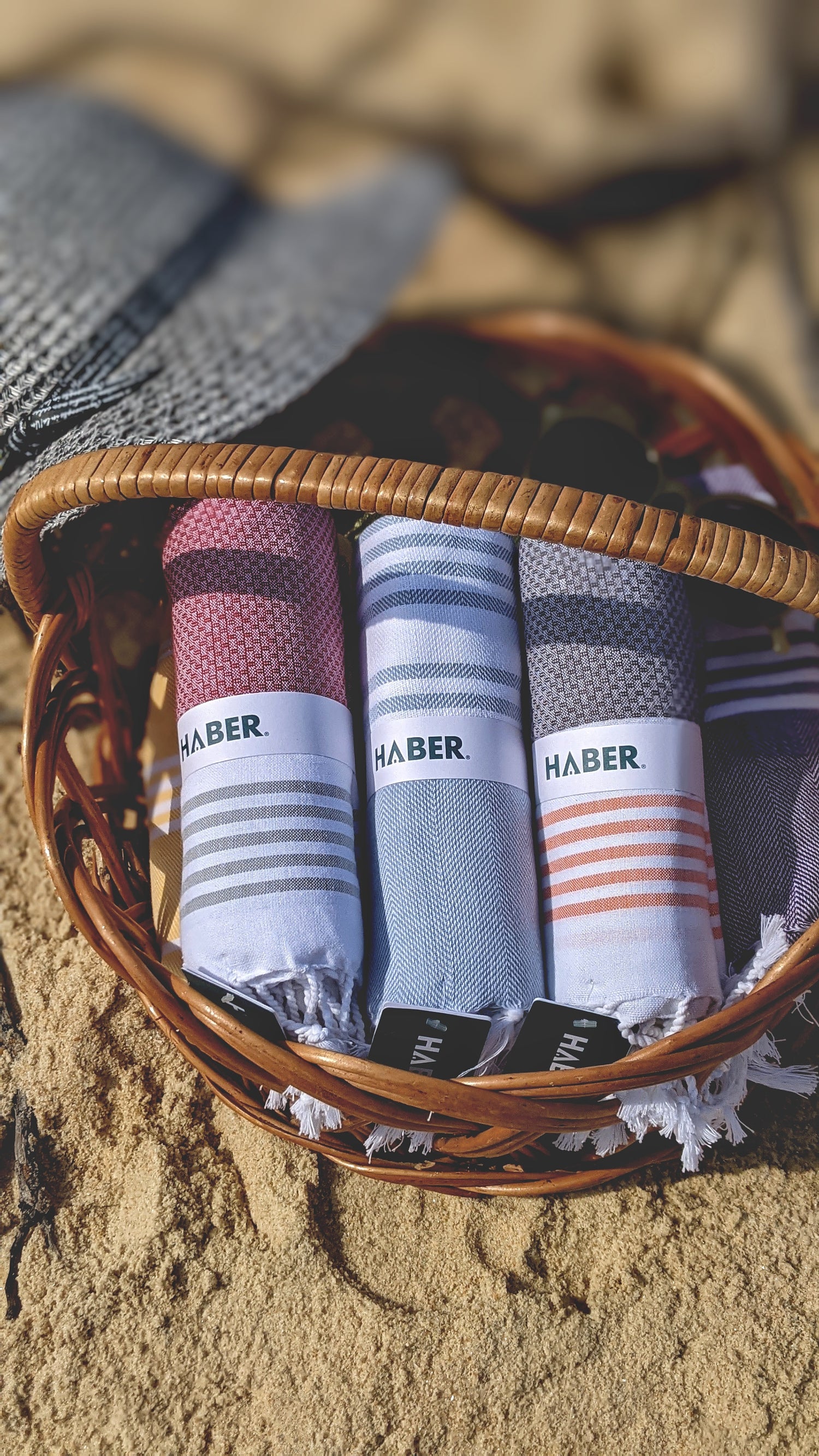 The Haber Promise
All Haber products are quality checked for the essential parameters to match international quality standards. If our products do not comply with any of the promised standards, we will cover you under our warranty scheme.
Continue Shopping