OFFERS & COUPONS
FREE SHIPPING ON PRE-PAID ORDERS
Shipping is free on prepaid orders above ₹1000.00.

VALUE BUNDLE OFFERS
Please choose bundle products like a pack of 3 towels, thereby you save a lot. Page link of bundles and essential collection towel for your reference.
https://haberliving.com/collections/essential-bath-towels-collection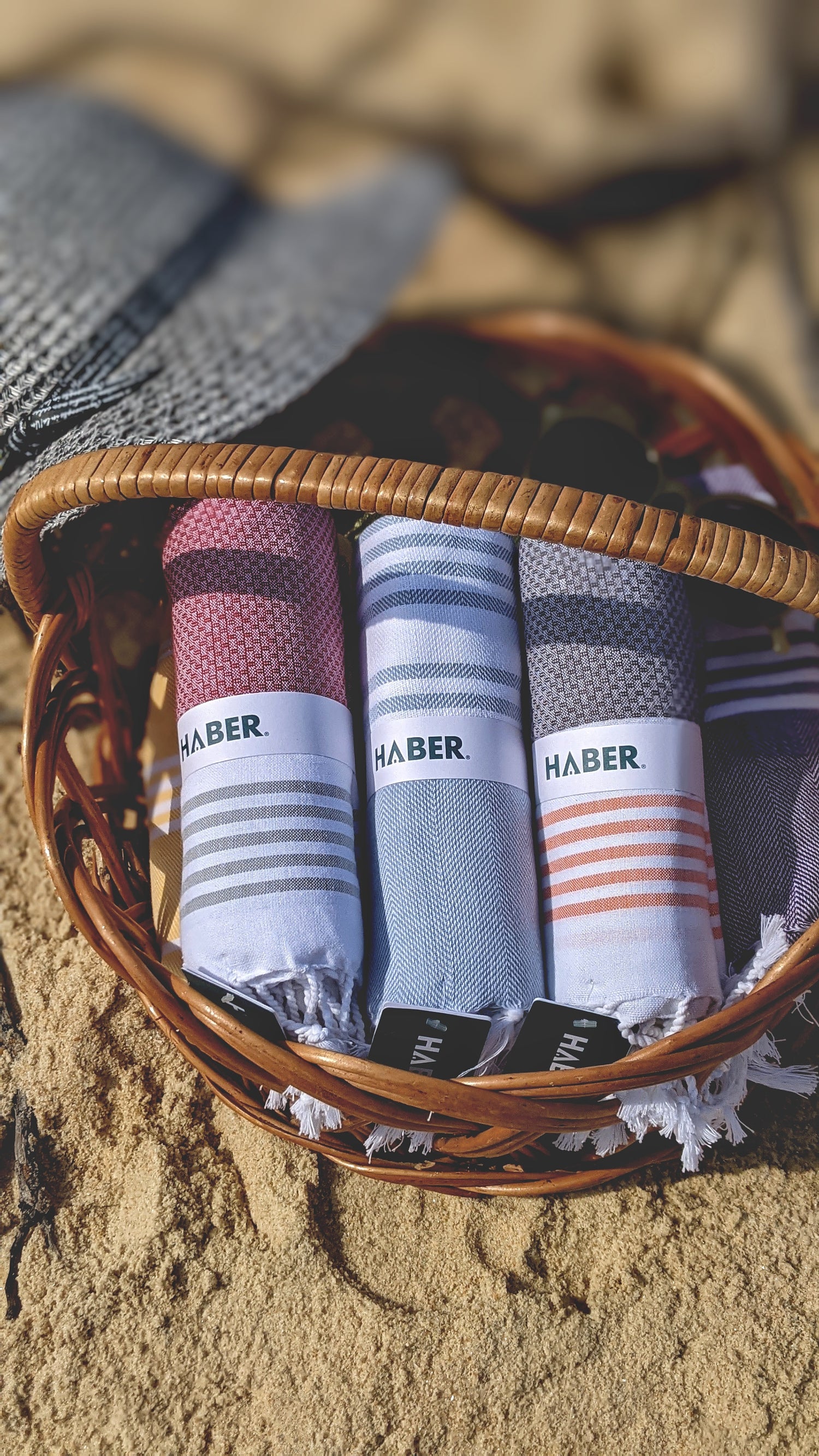 The Haber Promise
All Haber products are quality checked for the essential parameters to match international quality standards. If our products do not comply with any of the promised standards, we will cover you under our warranty scheme.
Continue Shopping